Chicken Litter: One of THE most cost effective fertilisers
Chicken Litter, a mix of chicken manure and sawdust high in natural Nitrogen, Phosphorous and Potassium, is a good all year round fertiliser for pasture, maize crops, horticulture and small blocks.
It is doubly effective as it provides both a quick acting and controlled release of Nitrogen and Phosphorous elements, controlled by natural soil organisms and soil temperature.
Team Wealleans provides customers the total Chicken Litter package, including sourcing and supply of product, cartage to your property and an outstanding spread by our expert operators.
Our fleet of modern, custom made spreading vehicles ensures the product is accurately and evenly applied in accordance to the customer's requirements and environmental considerations.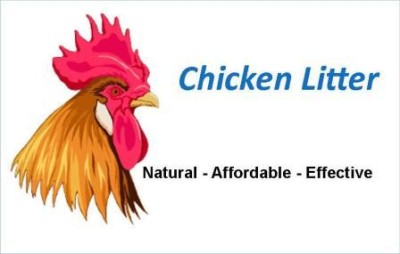 Chicken Litter Fertiliser Analysis
Major Elements
Nitrogen (N) – 3.3%
Phosphorous (P) – 1.5%
Potassium (K) – 1.7%
Sulphur (S) – 0.4%
Calcium (Ca) – 3.0%
Magnesium (Mg) – 0.5%
Sodium (Na) – 0.5%
Chicken Litter Nutrient Supply
When applied at 2,500 kg per hectare Chicken Litter supplies;
82.5 kg – (N) Nitrogen
37.5 kg – (P) Phosphorous
42.5 kg – (K) Potassium
Chicken Litter is excellent for
Year round pasture application

Hay and silage crops
Organic production systems
Rejuvenating young pastures
Crop base fertiliser dressing
Clover weevil pasture management